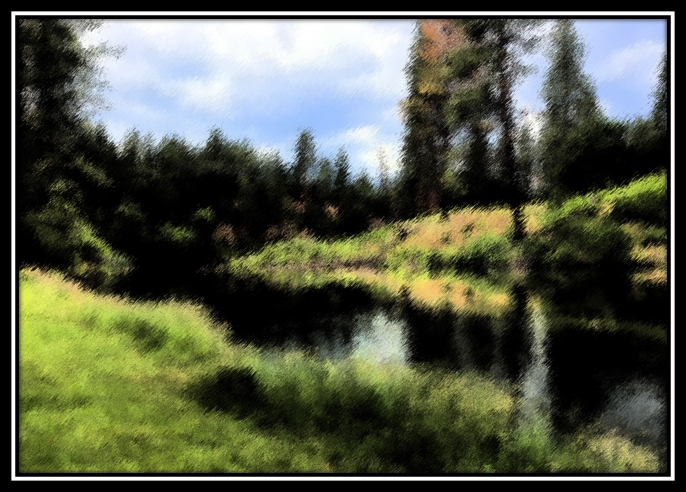 Guest Blogger: Michael Vorhis, author of ARCHANGEL suspense thriller, OPEN DISTANCE adventure thriller & more to come
"Vigor of youth," they call it, and it vows to never end.
Cheap hackle ads, a Bergman book, pop music loud at work…
A creek 'tween cornfields rumored to hold browns north of the bend;
I watched from near the guardrail silver flashes in the murk.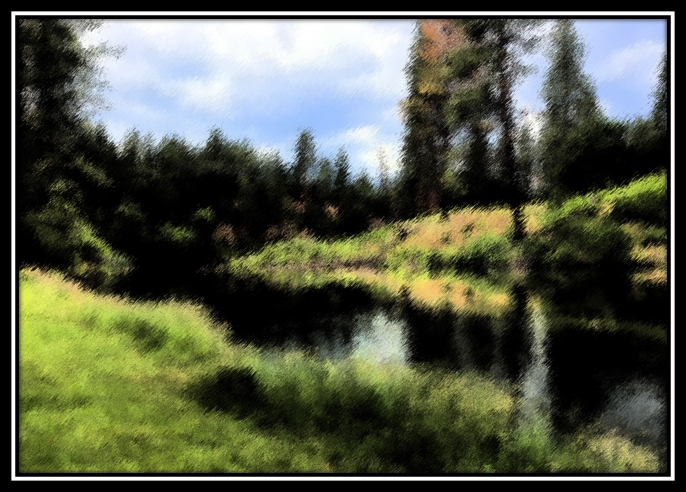 True trout streams…
…they were mythical, I knew, were paradise;
I'd make thousand-mile trips out to the mountains for to find.
I would thrill to see clear snowmelt dance 'cross stones before my eyes,
And would conjure them at nighttime through the meadows of my mind.
And a 2AM arising wouldn't rouse a single flinch,
Slapping flies upon the water that I'd found snagged on some tree;
Holding breath for seven hours, maybe catch one, bare' an inch,
One the stream gods had bequeathed for all the worship held by me.
But the years have seen erosion; now I partner dreams with doubt.
There are times I stand midcurrent in the freezing winter rain
And can wish I was still sleeping; I can wish I'd not come out;
I can wonder if the dawn's first kiss is truly worth the pain.
I confess I've skipped a long walk down the tree'd side of a run
To where I knew there was a riffle where a log flanked currents deep.
I confess I've chose a burger 'stead of forty casts' more fun.
I confess I've turned the clock's bell off and rolled over to sleep.
But then…
…I catch again a rift from some old song, some radio,
And I remember waiting at the mailbox for my junk hen cape;
Or a ray of sun caresses amber pebbles 'neath a flow,
Or a glassy glide reflects a heron landing near to gape.
I'll hear…
…a splash against the bank where once a caddis fly had twirled,
I'll glimpse a shadow pass before me, near my boots, not quite in view,
I'll feel the magic of a tug, sweet contact from the other world,
And the erosion melts away, and I'm naive…and young…anew.