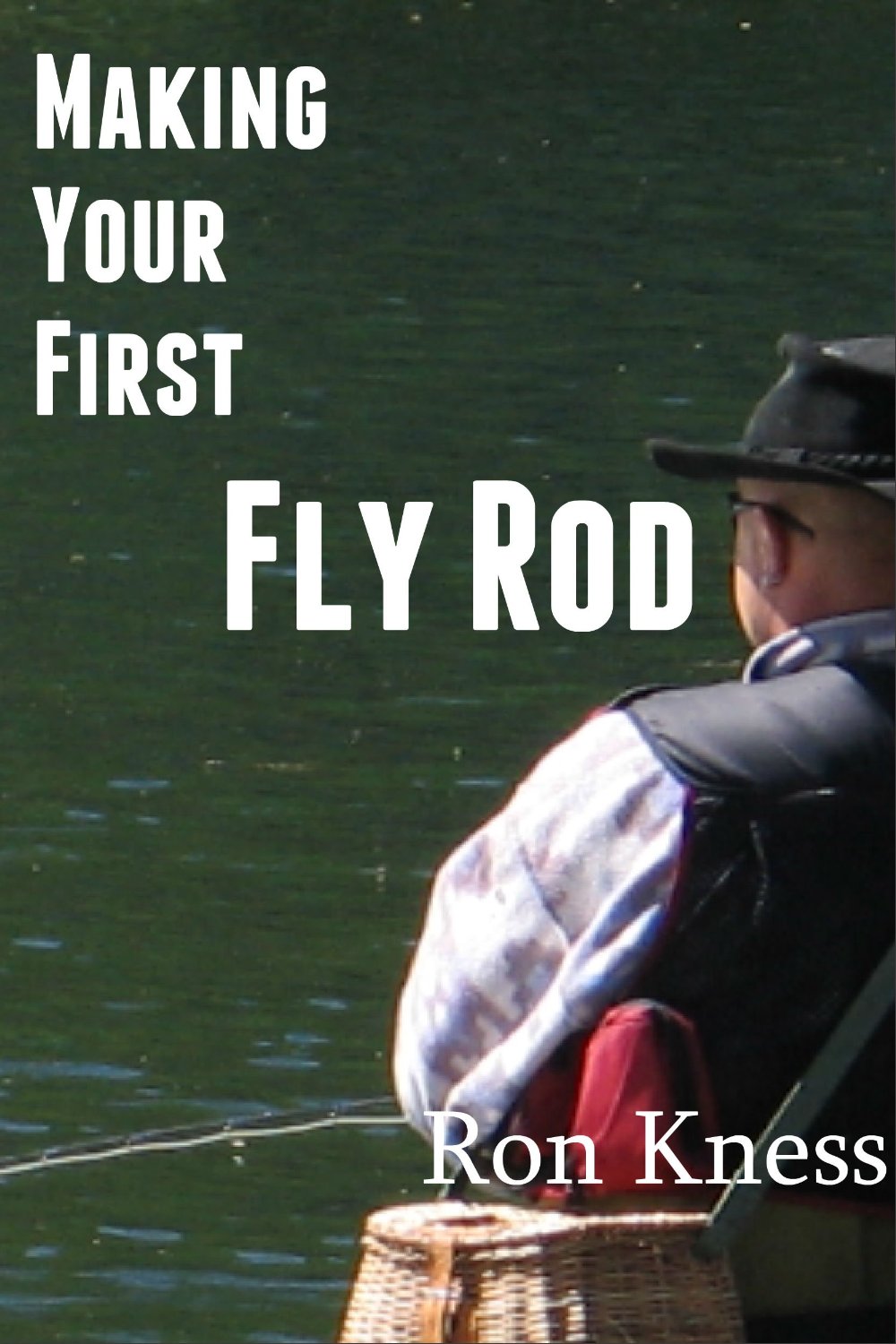 Guest Blogger: Ron Kness
If you have never built a fly rod before, the process can be daunting.  But after building 24 fly rods from either kits or individual pieces, most of which were purchased from J. Stockard, I found the building process comes down to six steps:
Finding the Spine
Fitting the Handle
Installing the Tip-Top
Installing Guides and the Hook Keeper
Finishing the Guides and Hook Keeper
Installing the Reel Seat
If this is your first rod, choose a rod kit as it will have all of the materials required to complete a fly rod. The difficult part is deciding on which kit to buy. Here are some guidelines to follow when selecting a kit:
• What species will I fish for? Trout, bass or panfish.
• Where do I fish? Streams, rivers, lakes or a combination?
• Will I travel a great distance to get to my fishing destination(s)? If so, then you might want to look at multi-piece kits that break down into smaller pieces. If not, a two or three-piece kit will work fine.
Generally, if you fish for small trout, bass or panfish in spring creeks, streams or small rivers, you can use a 2wt to 5wt rod measuring six to eight feet in length. If the stream is quite bushy, go for the shorter length. If it is more open, use the longer length. The 2wt to 5wt rod allows you to cast #12 to #26 size flies.
If you fish bigger fish in larger trout rivers or on lakes, use a 4wt to 7wt measuring eight to nine and a half feet in length. With the 4wt to 7wt rod, you can use #4 to #22 size flies. If you use a float tube, go for the longer length rod as it allows you to keep your fly line off of the surface of the water on the back-casts. Longer rods also mend and roll-cast better than shorter length rods.
Once you have a kit, read over the step-by-step instructions that comes with the kit a couple of times to the point where you identify each piece and can visualize each step in the process and what it accomplishes. Or for a more in-depth explanation of each step, you can order my full-color illustrated book titled Making Your First Fly Rod.
If you tie your own flies, then you know what a thrill it is to catch a fish on one of your own hand-tied flies. Imagine what a thrill it is to catch one on a fly rod that you made yourself.
Note from J. Stockard: Purchase Ron's book on Amazon and then browse all our fly rod kits.