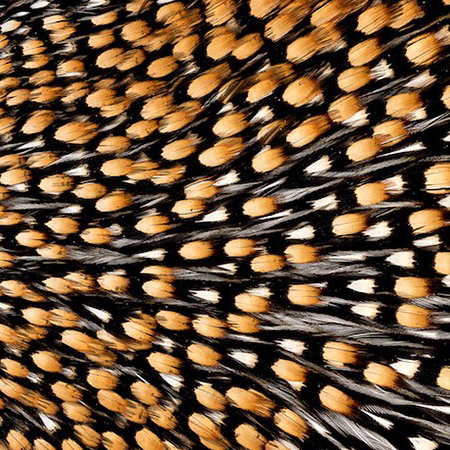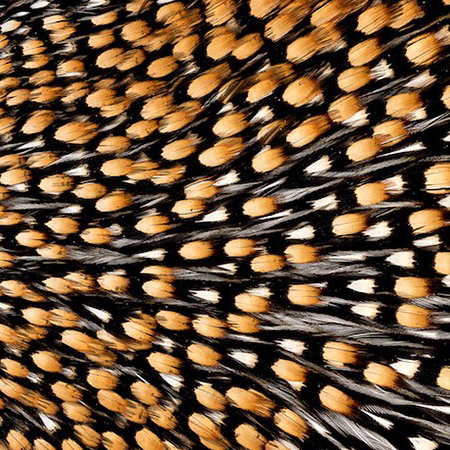 Guest Blogger: Jim Murphy
I've been tying for about 8 years and had almost given up on mounting Jungle Cock eyes and cheeks to streamers until a friend took pity on me and shared a very simple but effective method of placing eyes and cheeks to prevent them from rolling or moving as they are tied in.
Using a the flat jaws of a pliers or tying vise  gently crush the stems to flatten them in line with the flat surface of the feather before mounting. The key word is "gently". The point is not to completely crush the stem but rather flatten it slightly. This little "tip" can be used in many applications that require adding rounded stems of feathers to flat surfaces.