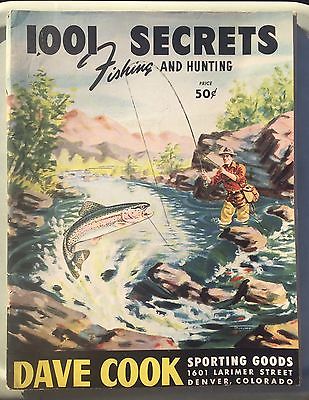 Guest Blogger: Clay Cunningham, Cody WY, Former National Park Superintendent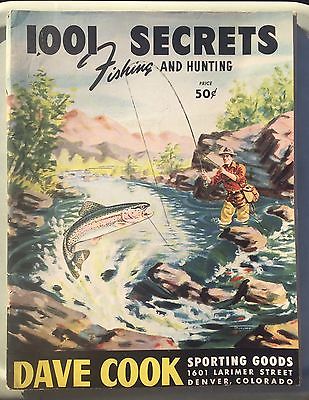 If you have been a reader of the Stockard blog you may have read some of my previous writing on fly fishing and know that I have been a fly tier since 1948. I have discussed or will write about how reading the water as well as casting and how line management increases your opportunity for catching more trout. There are two types of fly fishermen; those who pursue the sport in a scientific manner or others that cast whatever flies they have that look good to them. You may have read of my recommendations of flies for the minimum fly box, and my list of flies which flies have historically caught the most fish. Be aware that I am primarily a wet fly and a nymph fisherman. I do cast dry flies or search patterns when there is some surface feeding activity or there is no activity at all either above or below water. However, I use nymphs and other wet flies most often because ninety percent of a trout's diet is under the water.
Like all fly fishermen, I experimented over the years. In the past sixty-eight years of fly fishing and tying flies I learned a few things by trial and error that I believe are dependable. For dry flies, prominent wings and a high floating fly seems to encourage more strikes from trout. It is a fact that some dry and nymph fly patterns are more productive than others.
Dry fly fishing's birthplace in America began in the late 1800s in the Catskill Mountains of New York State. It was there that Theodore Gordon, a Catskill writer and angler, in consultation with a British authority, developed dry flies for the waters of the Catskill Region. You might recognize his name as the originator of the Quill Gordon dry fly. Gordon's successful pattern inspired Roy Steenrod, an acquaintance of Gordon in the Catskills, to develop the equally fine dry fly pattern, the Hendrickson. In later years Catskill's other resident fly tiers followed Gordon's footsteps, which became the nucleus of the Catskill School of fly tiers.
When I began tying flies in 1948, the pattern books emphasized the outstanding wet fly designs of Ray Bergman in the massive book he published in 1938, entitled Trout. His book was re-printed in 1952. Dry fly pattern books were dominated by the Catskill dry fly patterns developed by Gordon and his followers. I still remember when I caught my first trout on a dry fly. That fly was my version of a Quill Gordon that I cast on a small dam in the former Rod and Gun Club off Route 22, west of Mundy's Corner in Pennsylvania. The area was heavily populated with rattlesnakes, and it was a long hike for me when I was twelve years old.
Throughout my years of tying flies and fishing in Pennsylvania, the Adirondacks of New York, Yellowstone, the North Cascades in Washington, and Alaska, I went through many seasons of matching the hatch, creating my own designs for nymphs, focusing on western fly patterns, using only the flies I wrote about in The Minimum Fly Box, and have now returned to where I started with the Catskill dry fly patterns made famous by America's dry fly fishing beginners, The Founding Fathers of the Catskills.
My fly box includes flies intended for both the eastern and western trout streams and rivers. There are several nymph designs for mayflies, stoneflies and caddis pupae, three of Bergman's wet fly patterns, two ugly grasshoppers, two different colored leeches, four Elk Hair Caddis flies, a Royal Coachman, an Adams, a Sulfur pattern, and seven patterns originated in the 1800s by the Catskill innovators of dry flies in America. They are the Ginger Quill, Dark Cahill, Light Cahill, Light Hendrickson, Dark Hendrickson, American March Brown, and the Quill Gordon.
All my dry flies have prominent wings, which I wrote about in another essay in this collection, as are my patterns for the two most important, earliest to appear, dry flies of the season; the Quill Gordon and the Light Hendrickson.
One of the well-known Catskill patterns, the Light Hendrickson, requires urine stained belly fur from a male red fox to dub the body of the fly.. You can imagine how rare that material was in the 1950s! It was the "Holy Grail" of rare fly tying material. Only trappers had an opportunity to obtain any quantity of that dubbing, and it was worth more than the pelt of the red fox. This exotic rare color is commercially available today in the waterproof Superfine dubbing labeled Hendrickson Pink. In the early 1950s, I should have been packaging and selling the urine stained belly fur from a male red fox. I would have made more money than selling pelts.
At my advanced age I am still casting, tying and producing fly patterns I started with in 1948.