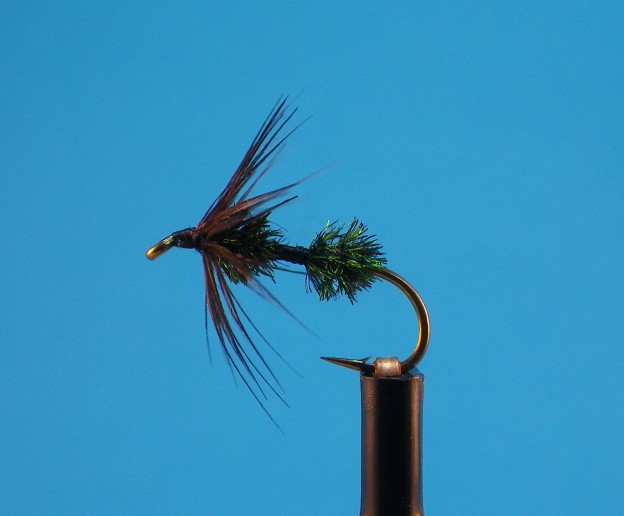 Guest Blogger: Steve Culton
Taking a leisurely wade while swinging a team of wet flies is one of summer's most pleasant angling experiences. The cool of the river envelopes your legs, acting as a salve against the stifling heat. Even though there may be no visible hatch activity, you can always expect to catch trout – even in the middle of a bright, sunny day. The swung wet fly draws out the more aggressive fish that are waiting to ambush a rogue emerger or a drowned terrestrial.
Here are three high-confidence wet flies that get a lot of playing time on my team of three. From top dropper to middle dropper to point fly on my leader, the Squirrel and Ginger; the Drowned Ant soft-hackle; and the Hackled March Brown spider. They are fairly simple ties, and you can find all the materials at J. Stockard. Best of all, they are proven fish-catchers.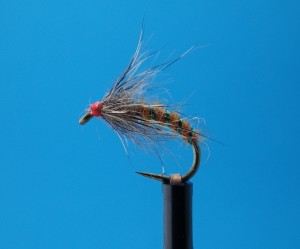 The Squirrel and Ginger
Hook: TMC 2457, size 12
Thread: Hot Orange
Body: Ginger Angora goat
Rib: Green Krystal flash
Hackle: Fox squirrel fur