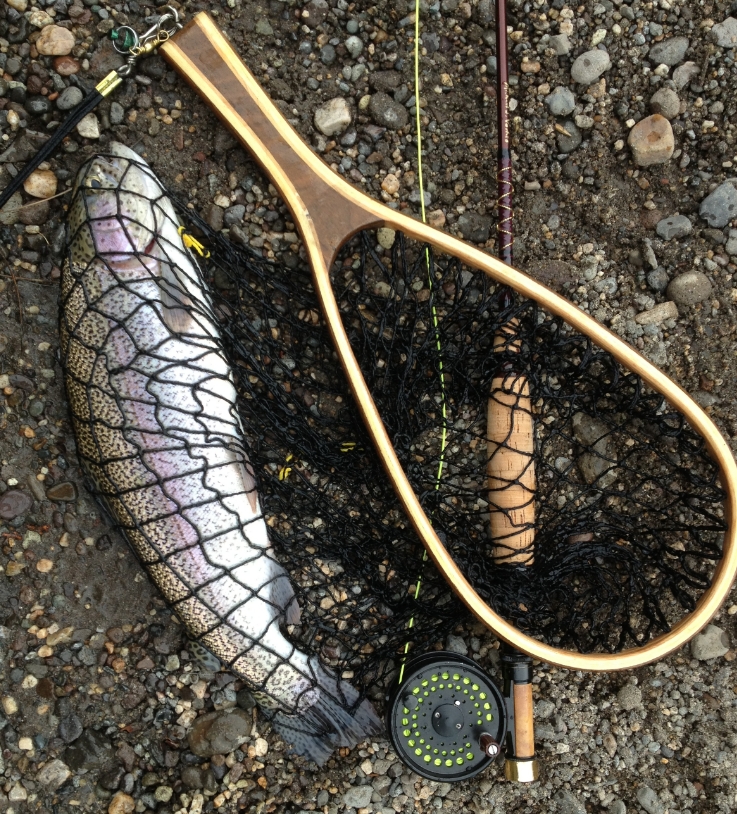 From Guest Blogger: Michael Vorhis, Author of ARCHANGEL, a suspense thriller…which has some fly fishing in it, and OPEN DISTANCE, a deep sea adventure thriller…all about watery habitat.
I've heard it said that trout live in beautiful places, and it takes no more than a single glance above their fluid world – at snow-blanketed ranges and breeze-cleansed, wildflower-strewn mountain meadows and soaring ospreys – to know that it is true. We do our best to protect their home…but why? Why do I care?
I'd become hooked on fly fishing long before, as a child, probably by reading some issue of Outdoor Life my Dad had subscribed to for my sake, but in those days my focus was on largemouth bass. I was growing up in Ohio, after all, and unless I wanted to toss poppers at catfish and carp, bass was the deal.